Kevin and I visited friends that live in the Bloomsburg area (for those of you not from PA that's here).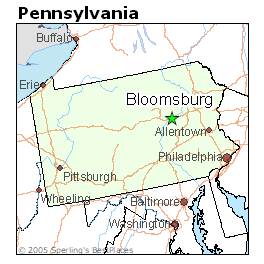 via bestplaces.net
Anyway, while we were there we made a trip to the mall to check out a kid's museum/activity center. And let me tell you, it is possible that the 27 and 29 year old (that would be Kevin & I) had as much fun as the two year old. Because really - when she tells you to put on the hard hat, you do it.
Love you little one!